Max Pannella Trio - "Fire Drill"
About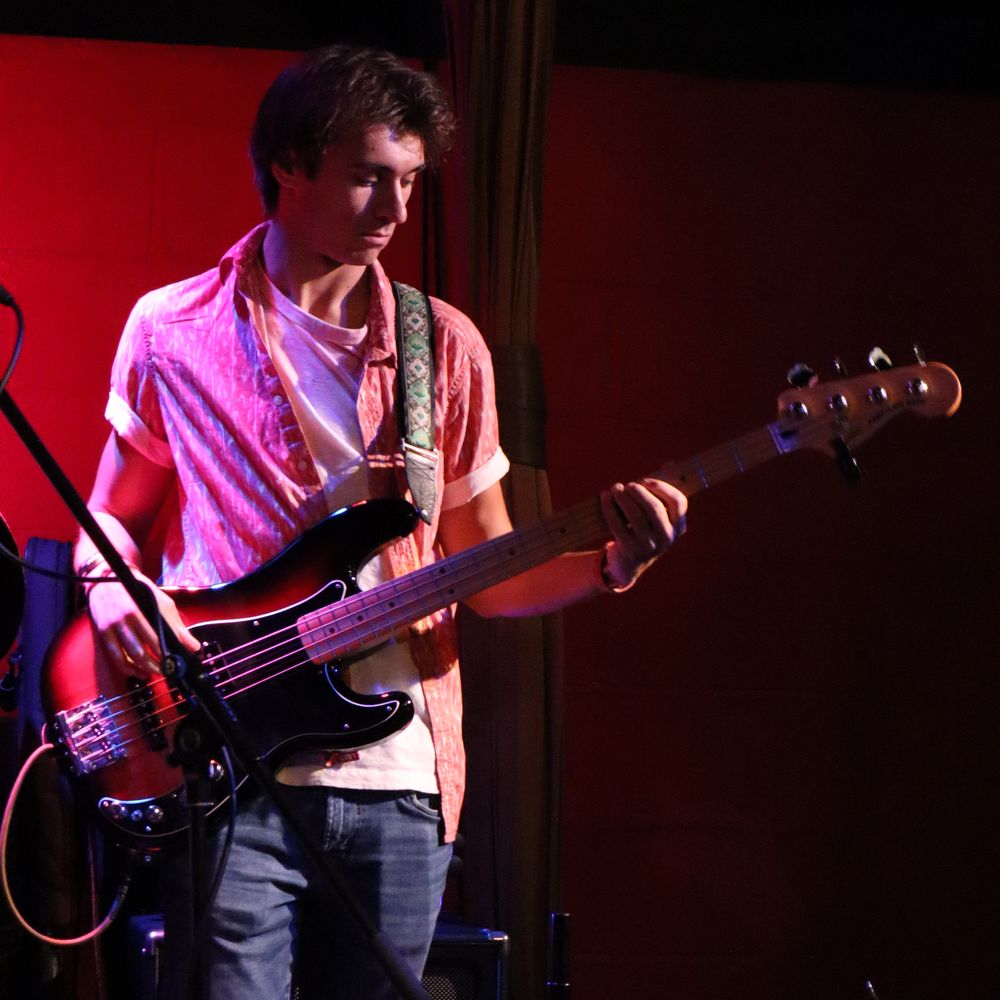 Max is a bassist and guitarist
from Connecticut. He attended high school at ACES Educational Center for the Arts in New Haven, CT where he studied jazz, theory, and audio engineering. Max spent his summers performing with various groups across genres including jazz, pop, and rock.
Now based in New York City, Max is studying Jazz and Contemporary Music Performance at The New School. While he has spent a lot of time doing studio work and performing with other artists, Max is currently working on building his personal repertoire. His compositions are heavily influenced by rock, jazz, and funk.
Check out his Youtube and Instagram pages to learn about his latest projects.